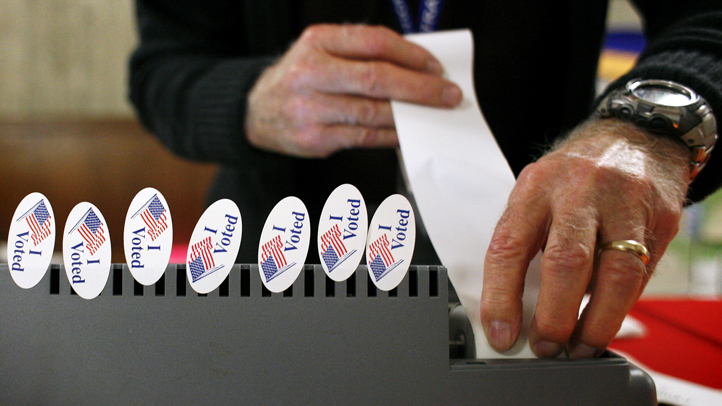 Gov. Terry McAuliffe is planning to include $28 million in his budget for new voting machines across Virginia that would create a paper trail for individual votes.

McAuliffe announced the plan during a Monday appearance in Virginia Beach.

The proposal would pay for new machines in more than 2,100 precincts and reimburse about 400 that have already moved to the newer systems.

In addition to the newer technology, officials say uniformity in the machines would avoid confusion and make it easier to find repairmen if needed during elections.

In the November election, nearly 50 localities reported voting equipment issues.
"[W]e cannot expect Virginians to come to the polls on Election Day if we cannot ensure that their votes will be counted correctly and in a timely manner," McAuliffe said.

McAuliffe will also include in his budget $30,000 per fiscal year to update the Department of Elections' website to "ensure reliable reporting for future elections.''

Copyright AP - Associated Press