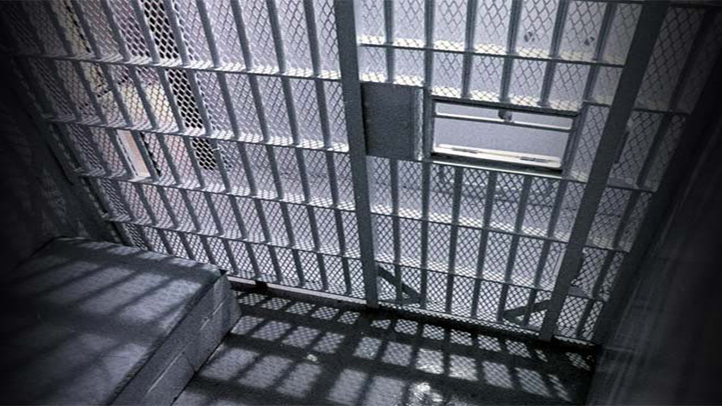 Gov. Terry McAuliffe is making it easier for felons to regain their voting rights.

McAuliffe announced Friday that he is reducing the waiting period for violent felons to apply for reinstatement from five years to three years. He is also removing drug offenses from the list of violent crimes that are subject to the waiting period.

The changes build on former Gov. Bob McDonnell's efforts to streamline the process. McDonnell's administration restored the civil rights of more than 8,000 felons, nearly twice as many as any previous administration.

McAuliffe says his administration already has restored the rights of more than 800 Virginians in his first three months in office.
Copyright AP - Associated Press