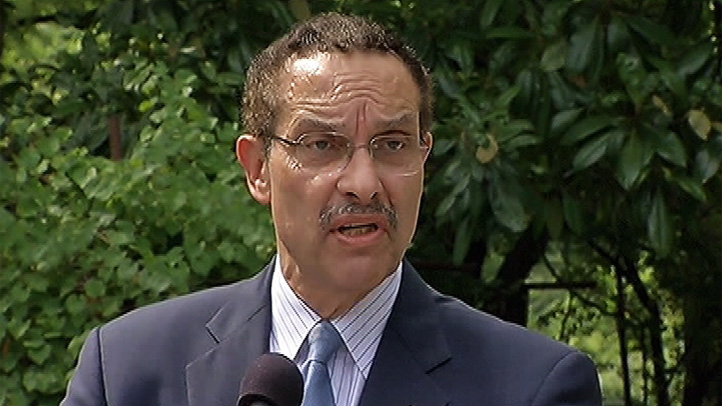 D.C. Mayor Vincent Gray will officially open a new mixed-use apartment building in Northeast Wednesday.
The Nannie Helen at 4800 features 70 affordable housing units, 41 residential parking spaces, a playground and replacement units for residents of Lincoln Heights.
The $19 million building, which is located at 4800 Nannie Helen Burroughs Avenue NE, is within walking distance of several Metro stations.
The ribbon cutting ceremony will begin at 9 a.m.