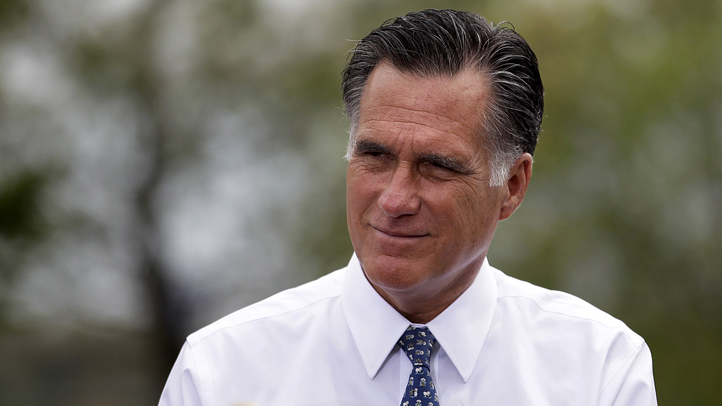 Republican presidential candidate Mitt Romney will deliver the commencement address at Liberty University next month, the school announced today.

Romney will speak to an audience of 14,000 students and more than 30,000 guests at the May 12 graduation ceremony. The speech will also be available to view online.

This is Romney's first visit to the conservative Christian university. He struggled during the primaries to win support from evangelical Christians, like many of those who attend Liberty.

The Lynchburg, Va., university was founded by televangelist Jerry Falwell Sr. as place to promote "Christian academics." The university has a strict honor code that prohibits, among other things, alcohol, pornography, pre-marital sex, and same-sex relationships.

The school also caused a controversy in 2009 when it revoked its recognition of Liberty's chapter of the College Democrats, saying the party is "contrary to the mission of Liberty University and to Christian doctrine." Liberty eventually changed its policy to unofficially recognize all political clubs.
Copyright AP - Associated Press