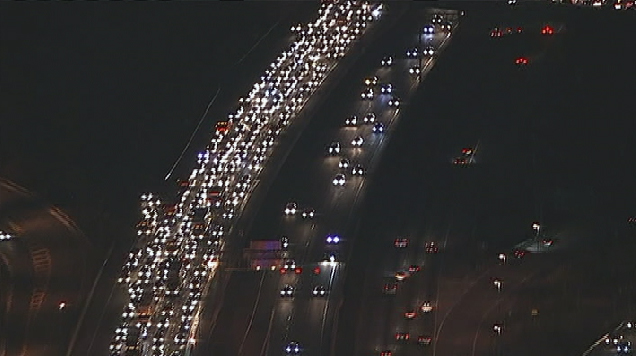 Drivers experienced massive delays on northbound Interstate 95 Monday morning due to an accident near Fairfax County Parkway.
No one was injured in the multi-vehicle crash, but the accident left traffic tied up for miles. At one point, there was the backup stretched 10 miles.
All lanes are now open, but News4's Melissa Mollet said drivers should consider using Route 1 or the new express lanes to avoid the backup.