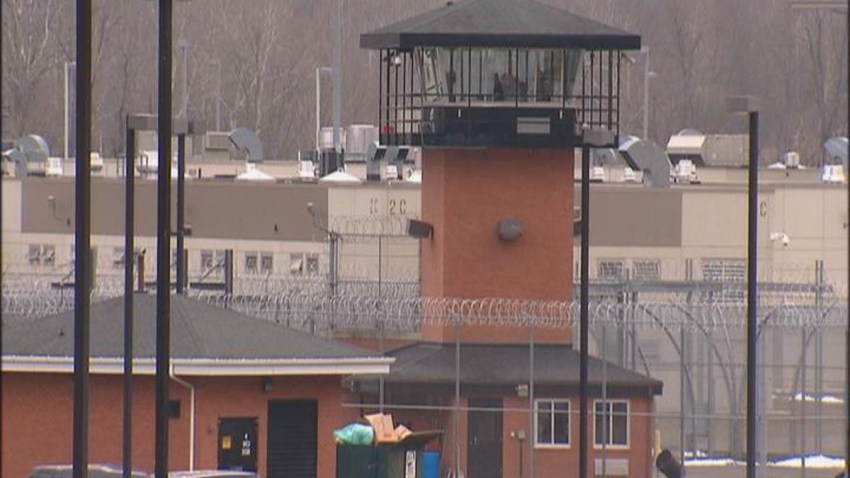 Maryland state corrections officials received a series of complaints about prisoners sending unwanted "pen pal" letters to people, including a Montgomery County woman, in 2014.
The woman said the inmate who mailed a handwritten letter to her home address was a stranger convicted of kidnapping and sexual assault.
State officials said they've notified inmates to cease any contact with the people who've filed complaints.
The Montgomery County woman, who requested anonymity from the I-Team, said she was frightened to receive the letter, because the inmate sent it to her home address.
"Somebody the state of Maryland thought was dangerous had my information and knew where I live," she said.
Neither she nor state officials were able to determine from where the inmate received her home address.
In his letter, the inmate tells the woman he's been told "of (her) physical loveliness" and encourages her to write him back.
The inmate is serving a life term at the state's North Branch maximum security prison in Cumberland.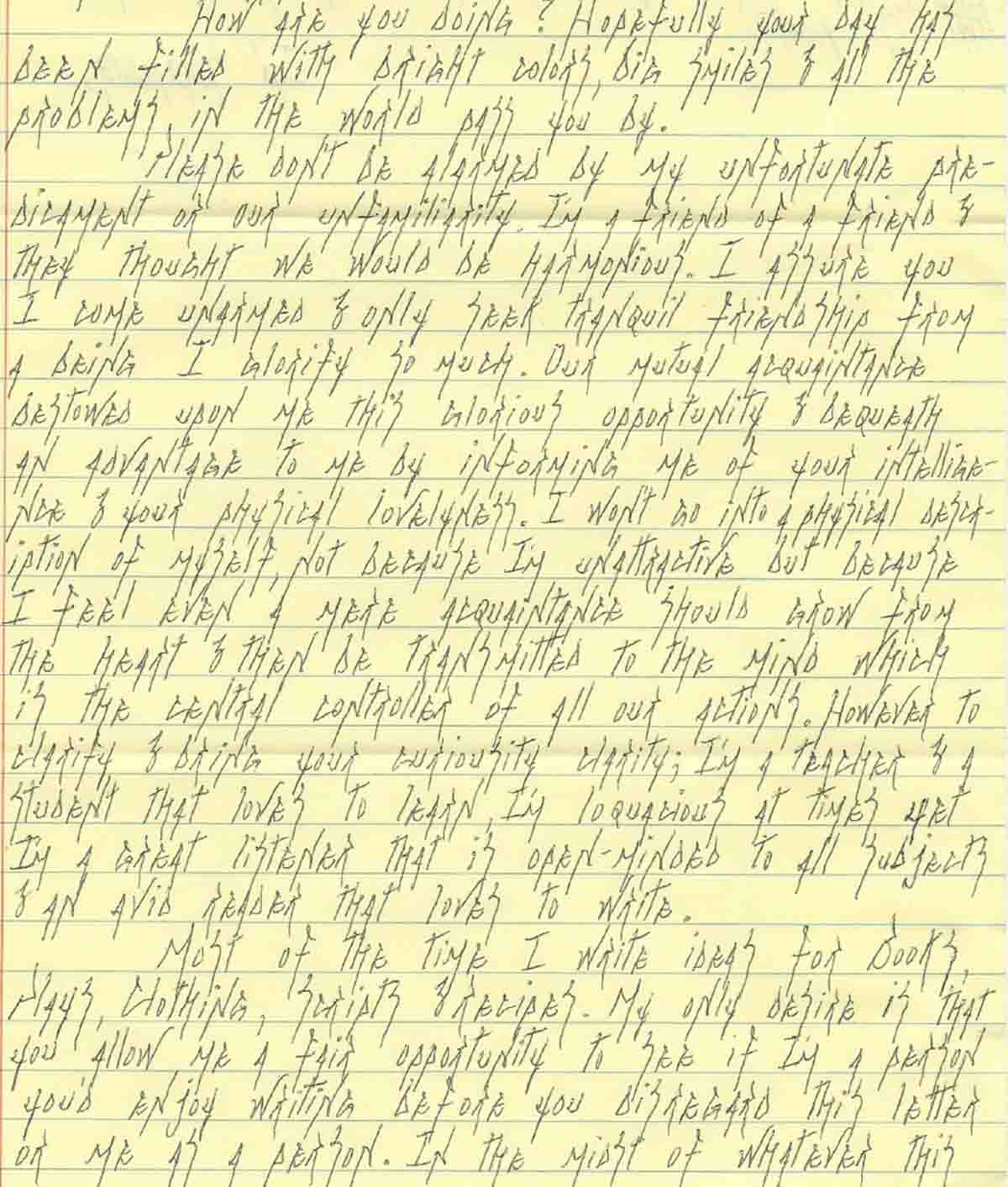 There are several popular pen pal websites on which woman can voluntarily submit their names and addresses to be shared with prison inmates nationwide. In some cases, those sites charge inmates a fee of between $10 and $40 for a list of names and addresses to whom they can write.
An official for one Florida-based pen pal web service told the I-Team the Montgomery County woman's case might have been the result of sabotage against the inmate. The website official said there have been cases in which people outside of prison seek to get revenge on inmates by sending those inmates the names of random women. Those women are likely to complain to wardens and prison officials, who later punish or reprimand the inmates.
The Maryland Department of Public Safety and Correctional Services told the I-Team it had received between six and eight complaints about unwanted prisoner correspondence over the past 16 months. A department spokesman said complaints ceased in recent months.