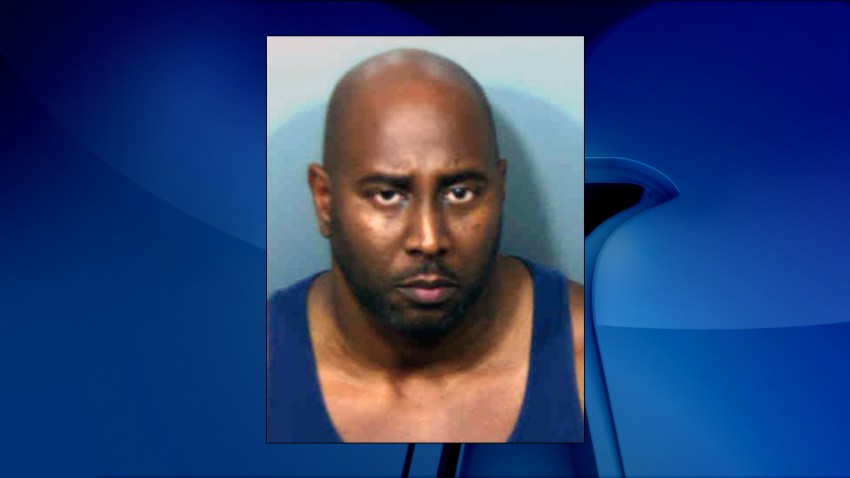 A Maryland State Police trooper is accused of forcing a woman to have sex with him at gunpoint Monday morning, according to Prince George's County Police.
A Prince George's County officer patrolling in the area of Rochell Avenue and Hazelwood Drive about 2 a.m. saw a man and woman standing outside an SUV parked in a cul-de-sac in a commercial area, police said.
The woman told the officer the man had a gun, and the man identified himself as a state police trooper.
According to the investigation, the woman and the off-duty trooper, 43-year-old Brian Tucker, of Fort Washington, agreed to a sex act in exchange for money. The woman said during that act, Tucker forced her to perform another sex act at gunpoint against her will, according to police.
The handgun was not Tucker's service weapon, police said.
Tucker is charged with a first-degree sex offense and a handgun charge.