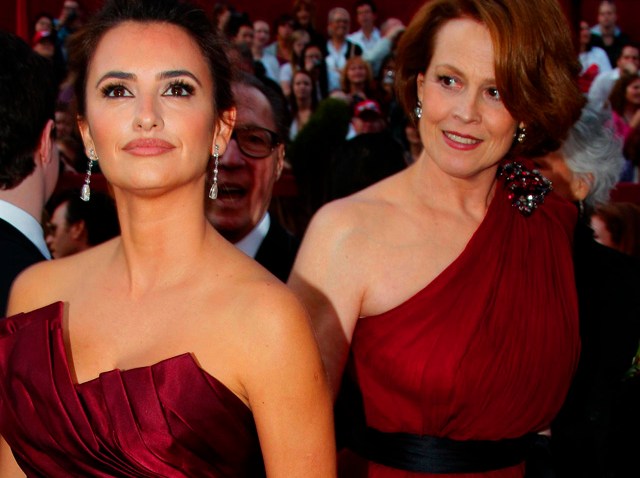 Maryland state offices are closed due to a service reduction day.

Offices will be closed Wednesday as well as Thursday, when state offices normally would be closed for Christmas anyway.

Maryland significantly reduces routine state operations for non-24/7 employees on service reduction days in order to help save money to address state budget challenges.

It's the fourth service reduction day this year. Another is scheduled for Dec. 31.
Copyright AP - Associated Press