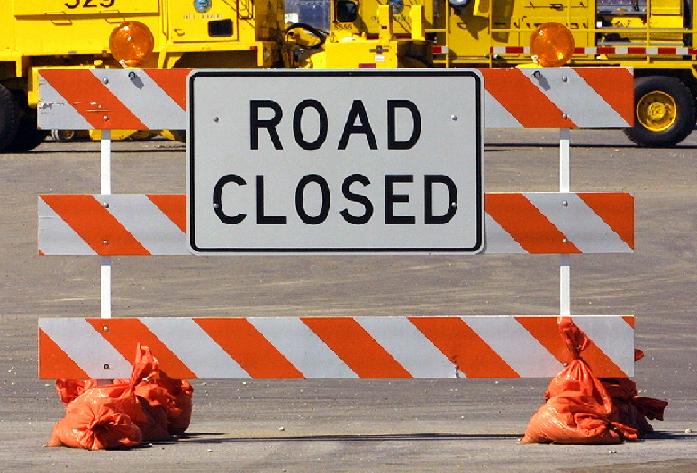 Ever heard of a state that's happy to lose money?
Maryland's highway chief said the speed cameras installed at work zones across the state are not generating enough fines to cover the cost of the operation.
That's right. They're not paying their own way, let alone make money for the state. But
Neil Pedersen
's not upset about that.
At a news conference Wednesday, he said it's worth it for the state to cover the financial gap because the cameras slow down drivers and make work zones safer.
Since
Maryland
approved the speed cameras last fall, there have been fewer crashes at work zones. Construction crews have also noticed that more vehicles are staying close to the speed limit, according to Pedersen.
Guess the threat of that fine is keeping lead feet off pedals.
Drivers have to fork over $40 if they're caught going at least 12 mph over the posted speed limit near a work or school zone.
Copyright AP - Associated Press