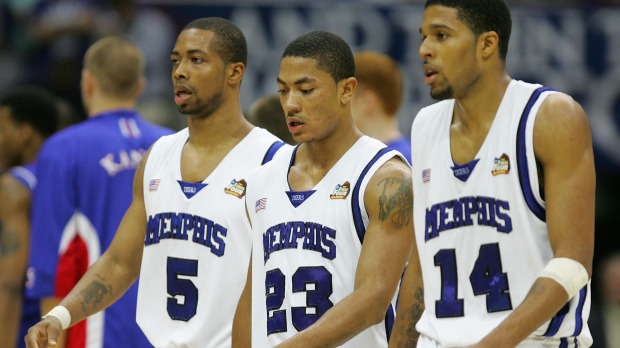 Legislation introduced by a Maryland state senator would let schools see if a job candidate had a sex offense record as a juvenile.
Maryland State Sen. C. Anthony Muse is introducing the legislation that would apply to schools and other institutions that hire people to work with children. The move comes as Prince George's County elementary school choir director and school volunteer Deonte Carraway, 22, faces charges he made child pornography and molested 17 children age 9 to 13 during the school day.
Carraway had no criminal record but had a juvenile criminal record that had been protected, sources said.
"It would have allowed us in this situation ... to be able to say, This is a person that we either should have not had hired or should've looked into further," said Muse, who is the husband of News4 anchor Pat Lawson Muse.
The Maryland Senate judicial proceedings committee will review the legislation this week.