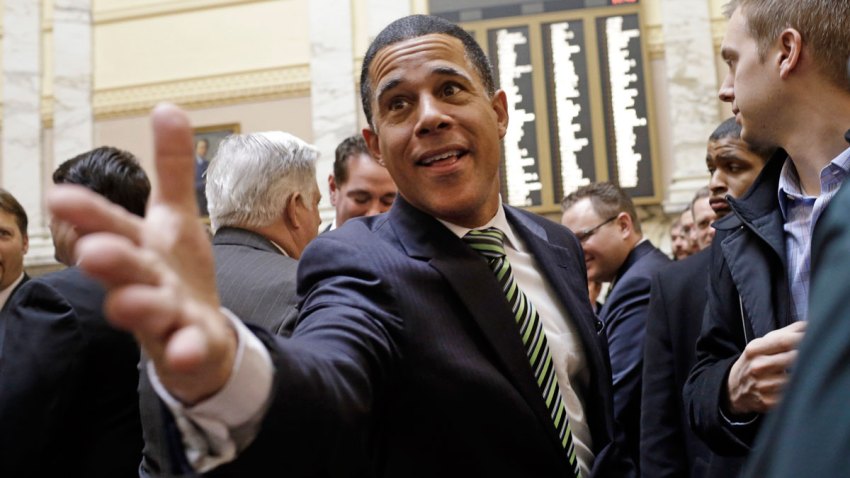 A congressman had a minor stroke within a few hours of leaving the funeral of a county executive in Maryland.
Rep. Anthony G. Brown (D-Md.) is expected to make a full recovery, spokesman Matt Verghese said.
His office said in a statement that Brown had experienced dizziness and nausea shortly after returning home from the funeral of Baltimore County Executive Kevin Kamenetz. His wife, Karmen Walker Brown, called 911.
The first-term-congress man was taken to University of Maryland Prince George's Hospital Center, admitted for two nights and released Sunday.
The 56-year-old is recovering at home and has not set a definite date for his return to Capitol Hill.
"The Congressman is in good spirits, staying active and is recuperating at home," Verghese said in a statement. "He spoke to his staff this afternoon, and is already eager to return to Washington."

Brown was elected to Congress in 2016 after winning a six-way Democratic primary.
Copyright AP - Associated Press