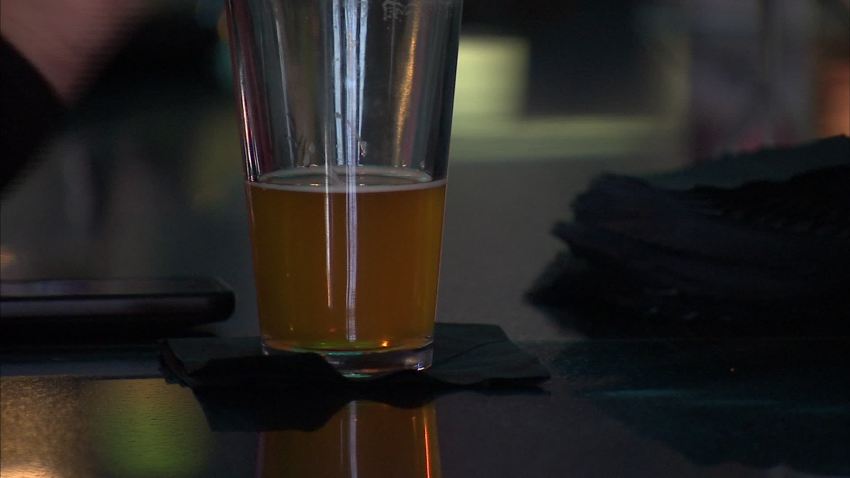 Maryland's comptroller is recommending sweeping changes to the state's regulation of craft breweries.
Comptroller Peter Franchot unveiled a legislative package Monday that would eliminate limits on sales from taprooms and for take-home consumption for the state's breweries. It also would eliminate limits on beer production for breweries that faced caps and let localities set taproom hours, The Baltimore Sun reports.
Franchot says those type of limits have stifled a promising economic engine.
The comptroller's office says the proposals largely reflect the findings of the Comptroller's Reform on Tap Task Force. The panel held eight meetings on the state's current laws and the impact they have on the craft brewing industry.
The task force's report found Maryland's regulations are far tighter than those in Virginia, Delaware, Pennsylvania and Washington, D.C.