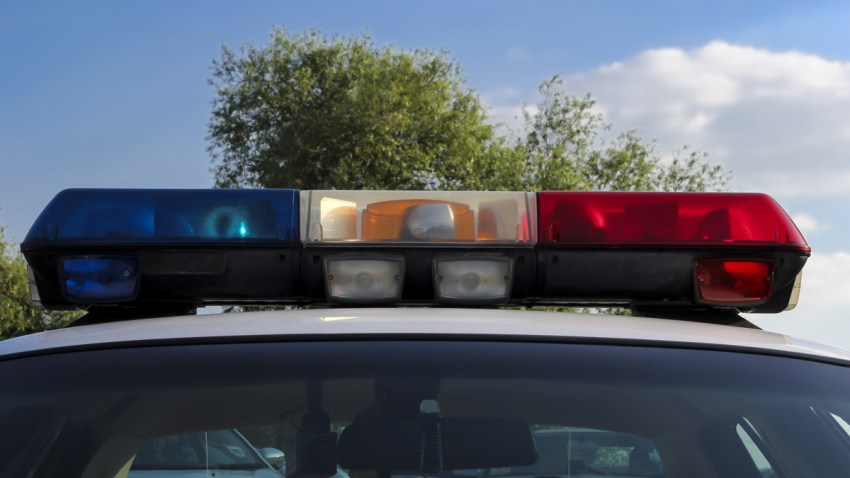 Police say a Maryland man was run over and killed by his tractor-trailer while working on its brakes.
WTOP-FM reports that 58-year-old James Lee Hobbs was killed late Friday morning while working under the truck at a Montgomery County weigh station. A Maryland State Police trooper had stopped Hobbs for brake violations.
Police spokesman Ron Snyder says the truck was empty at the time. A preliminary investigation found Hobbs had failed to engage the parking brake on the vehicle, which rolled back onto him.
Hobbs was declared dead at the scene. A full investigation has not been completed.
Copyright AP - Associated Press