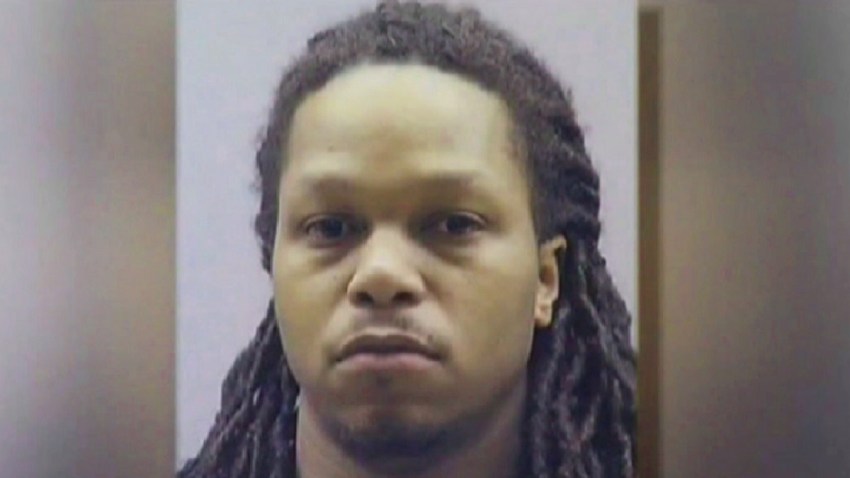 The Prince George's County man accused of killing his stepfather, a D.C. detective, after an argument over yard work was found guilty Tuesday of involuntary manslaughter.
Antwan James faced life in prison without parole if convicted of first-degree murder, but a jury convicted him Tuesday afternoon of involuntary manslaughter with a maximum sentence of 10 years, the Prince George's County State's Attorney's Office said.
James was accused of fatally shooting his stepfather, Metropolitan Police Department detective Joseph Newell, 18 times outside the family's home in Upper Marlboro, Maryland on April 22, 2013. The entire shooting was caught on video, according to police.
James' mother, Bernadette Newell, testified last week that her husband Joseph Newell, 46, asked his three stepsons for help outside their home in a gated community on the 6700 block of Green Moss Drive. James, then 27, refused, and his mother told him if he didn't help, he had to leave, she told the jury.
"He jumped up and said, 'You're doing it because of him,' and said, 'Watch this,' and he was out the door," she said.
Moments later, she heard a hail of gunfire. Newell fell to the ground and the gunman then stood over him and fired four more rounds into his body, police previously said.
James will be sentenced Nov. 19.
Stay with News4 for more details on this developing story.