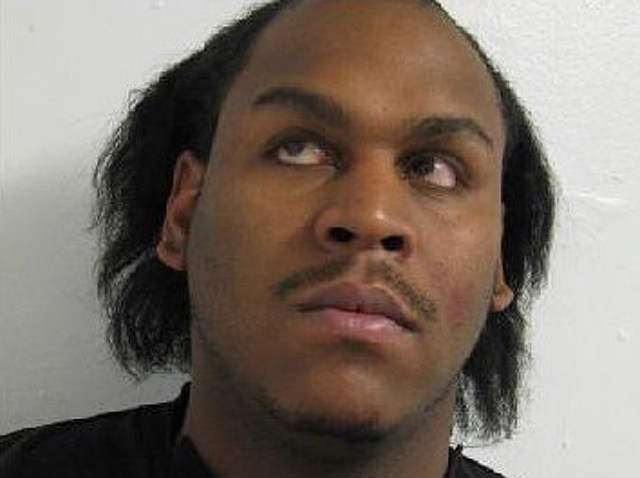 Luis Manuel Rivera, 23, of Gaithersburg, Md., was arrested Thursday and charged with first-degree rape and other offenses in connection with the rape of a motel employee.
The rape allegedly occurred on Oct. 29 at the Motel 6 in Gaithersburg. Police said a 24-year-old woman was cleaning a room at the hotel. She left the room's door open and, police said, she heard the door slam before seeing a masked man inside the room with her.
She told Montgomery Co. Police the man sexually assaulted her in the room, then drove away in a green car.
Surveillance video showed the suspect's vehicle entering and leaving the hotel parking lot, police said.
An off-duty detective investigating the rape spotted the vehicle on Christmas Eve, broken down on I-270.
According to police, DNA evidence recovered from the scene also links Rivera to the crime.