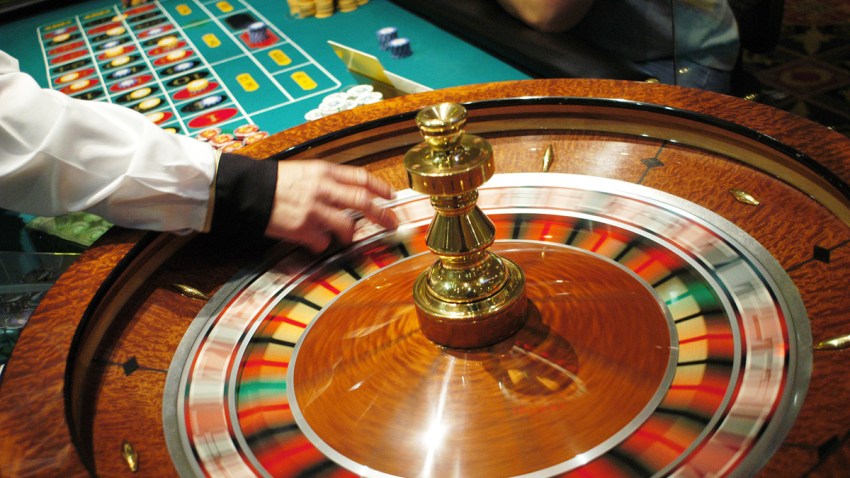 A casino in Anne Arundel County, Maryland, is suing MGM Resorts International over lists of high-rollers.
Maryland Live! Casino is contending several MGM employees who used to work for Maryland Live! allegedly provided lists of at least 3,000 high rollers to MGM, which plans to open a casino soon at National Harbor.
"This lawsuit amounts to nothing more than a thinly disguised attempt to stifle the competition Maryland Live! expects from MGM's National Harbor resort and to try to tarnish MGM's reputation in the marketplace," MGM said in a statement.
Maryland Live! says the former employees violated confidentiality and non-compete agreements. But MGM is calling the lawsuit "baseless." MGM says Maryland Live! is threatening former employees with "unenforceable non-compete agreements."
After the employees were discovered sharing lists, they signed documents stating they had destroyed or returned all copies of the lists to Maryland Live!, the lawsuit says. But the employees then took jobs with MGM.
The lawsuit was filed in federal court in Baltimore.
Two years ago, a former employee of the Anne Arundel County casino was ordered to return a list of high-rollers she allegedly took when she left to work at the new Horseshoe Casino in Baltimore.
Copyright AP - Associated Press