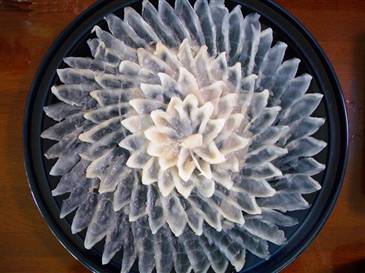 Maryland lawmakers will be getting a briefing on Gov. Larry Hogan's budget.

State analysts are scheduled to go over the governor's plan with lawmakers on committees that will be working on the budget this legislative session.

Hogan, a Republican, submitted a balanced budget plan last week that addresses a shortfall of roughly $750 million.

The budget includes cuts, such as reductions in rates paid to Medicaid healthcare providers and cost-of-living adjustments for state employees.

It also includes cuts to education, but Hogan says K-12 is still getting record funding. The budget cuts in half funding for jurisdictions where education costs more, such as Montgomery and Prince George's counties and the city of Baltimore.

The state's general fund is $16.4 billion. The total budget is about $40 billion.
Copyright AP - Associated Press