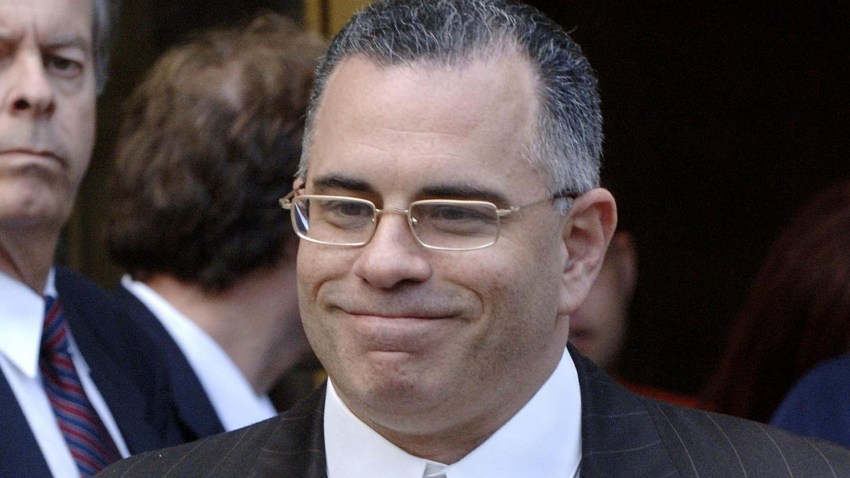 A University of Maryland lacrosse player accused of assaulting a woman during a concert at Jiffy Lube Live has been found not guilty.
Benjamin Chisolm, 19, of Davidsonville, Maryland, was found not guilty of assault and battery Thursday. He had initially been charged with aggravated sexual battery before the charges were amended.
Chisolm was charged after a 49-year-old woman from Colonial Beach, Virginia, found police during a Zac Brown Band show at the music venue in Bristow June 21.
She told authorities she had been sexually assaulted after falling asleep on the lawn area. She said she awoke to find a stranger inappropriately touching her. He then walked away.
Chisolm was later detained by police for public intoxication, police said, and the victim identified him as the suspect in the groping case.
He was arrested and was released from a Virginia prison on a $10,000 bond June 27.
Chisolm played attack for the Maryland lacrosse team as a freshman during the most recent academic year, appearing in two games, according to the team's website.