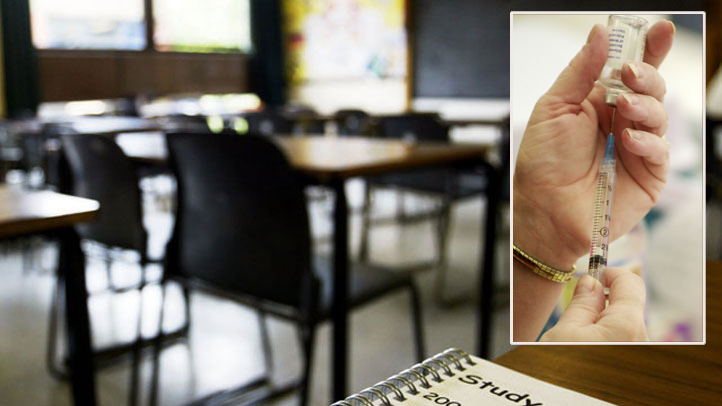 The state of Maryland has amended its 2013-2014 vaccination requirements.
According to a news release from Prince George's County Schools, students enrolled in kindergarten through 12th grade are required to get two Mumps and Rubella vaccines before the start of the new school year.
Before the change, students were only required to get one.