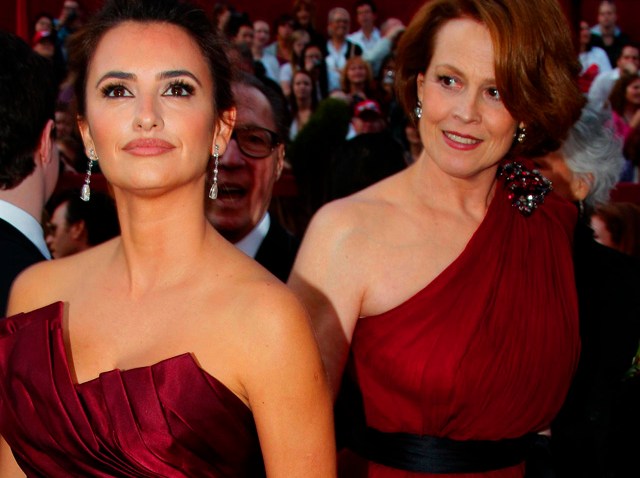 The Maryland House of Delegates is taking up the state's $39 billion budget.

The House on Wednesday will consider changes to budget measures that are working in tandem to balance the books for the next fiscal year.

The state Senate already has approved the measures.

The work done by the House on Wednesday will put delegates on track to pass their version of the budget legislation this week.

That will give lawmakers more than a week to work out any differences before the Maryland General Assembly adjourns April 7.
Copyright AP - Associated Press