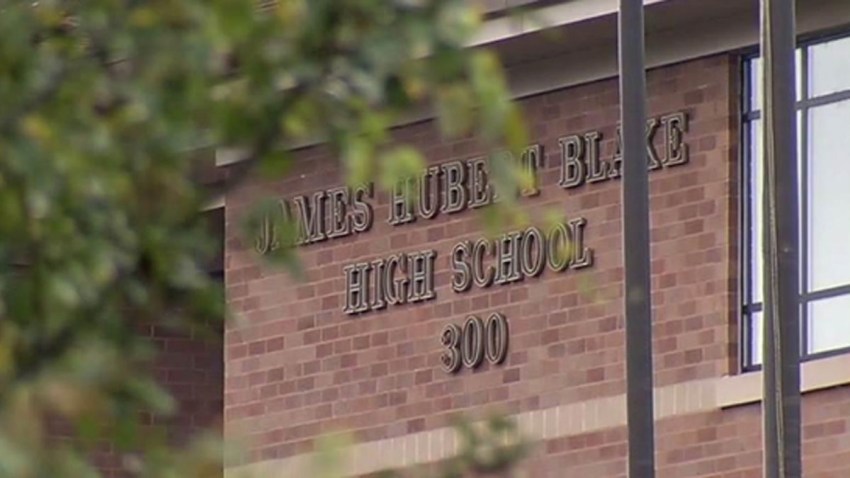 After two seniors killed themselves since the beginning of the school year, a Maryland high school is bringing in a suicide prevention program.
After the two students at Blake High School in Silver Spring killed themselves about three weeks apart, the school made a crisis team, a grief room and other resources available to students.
Parent and Parent Teacher Association officer Amy Creel spearheaded a campaign to raise money to bring SOS, or Sources of Strength, to the school. Here donation campaign was so successful it exceeded the goal to fund the program and keep it going several years.
The program employs school staff and students to focus on prevention, hope and getting help.
The program is being implemented by the National Alliance on Mental Illness of Montgomery County. It is already in nine other county schools.