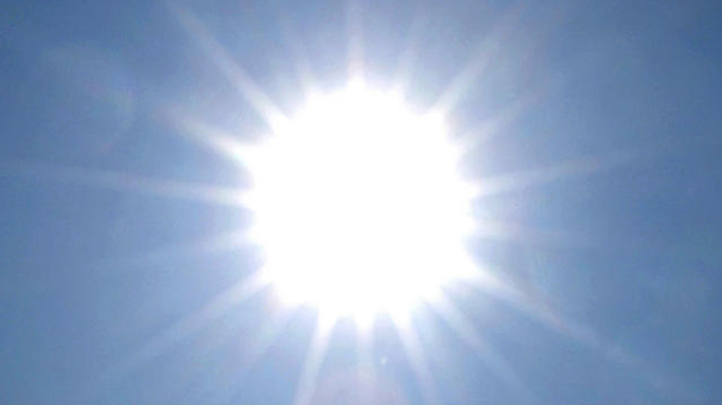 Four more people have died heat-related deaths in Maryland, bringing the total number of heat-related deaths in recent days to eight.

The Maryland Department of Health and Mental Hygiene reported the number Thursday. One happened in Montgomery County and was reported to be a man over the age of 65.

Three of the newly-reported heat-related deaths occurred in Baltimore City. Two of them were men over the age of 65. The third was a man between the ages of 45 and 64.

The report did not say when the men died or describe the circumstances of their death.

The state health department reported the first heat-related deaths of the year this week. A total of 34 people died last year in Maryland of heat-related causes.

Get the latest weather from NBCWashington.com:
Download our NEW free weather apps for iPad and iPhone. You can also follow us on Twitter and Facebook, and sign up for our e-mail newsletters.
Copyright AP - Associated Press