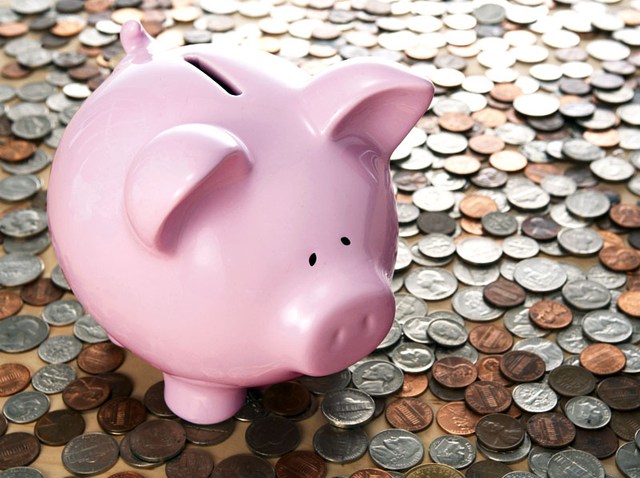 Maryland workers who earn minimum wage might soon see a few more dollars in their paychecks.
The liberal lobbying group Progressive Maryland kicked off its "Raise Maryland" campaign today.
They're looking to increase the minimum wage from $7.25 an hour to $10 an hour by 2013.
Maryland last raised their minimum wage in 2009 from $6.55 to $7.25, when the federal minimum wage was raised as well.
Progressive Maryland said raising the minimum wage will put more money in people's paychecks, which in turn will help stimulate the state's economy.
Copyright AP - Associated Press