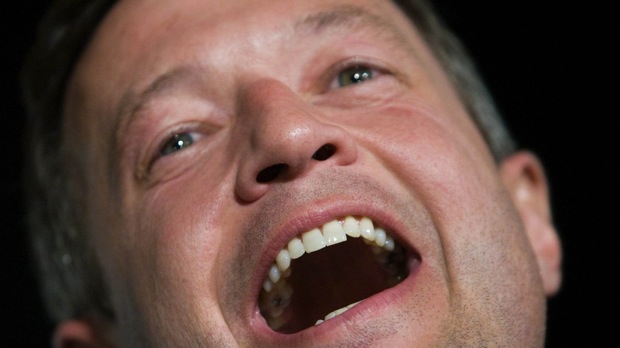 Maryland Gov. Martin O'Malley got a surprise delivery from Comptroller Peter Franchot: $271.

The governor had unclaimed property with the state government.

The comptroller's office urges Maryland residents to check the list of unclaimed property.

More than 1 million names on the list are owed more than $980 million, officials said.