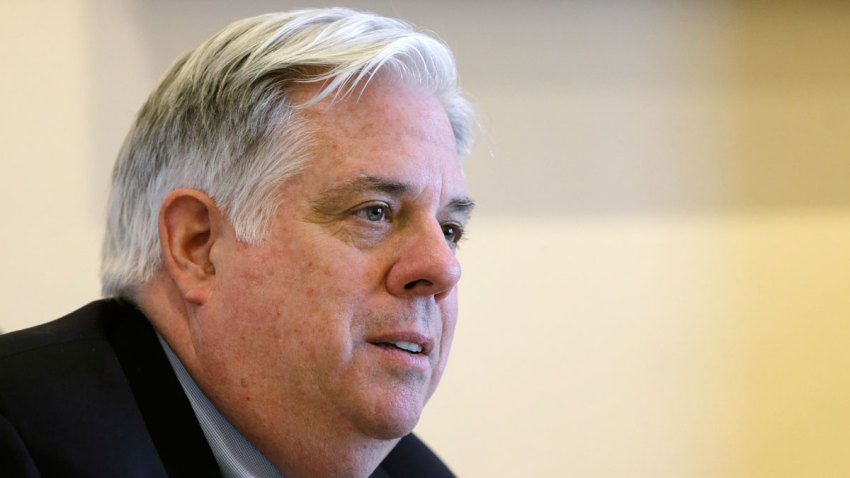 Gov. Larry Hogan is reducing or eliminating hundreds of fees that he says "don't make any sense."

The Republican governor announced Tuesday that he plans to cut 100 fees across state government, ranging from vehicle emissions tests to identification cards for homeless people. The Department of Agriculture is also making cuts to 115 fees related to animal health diagnostics. He says people were being overcharged.

With the previously announced elimination of E-Z Pass maintenance fees, Hogan says the cuts will save Marylanders $51 million over five years. He says services to residents and businesses won't be interrupted, but the cuts will have a direct impact on Marylanders.

Hogan says his administration is just getting started. He'd like to cut other fees, but says he will need the legislature's help.
Copyright AP - Associated Press