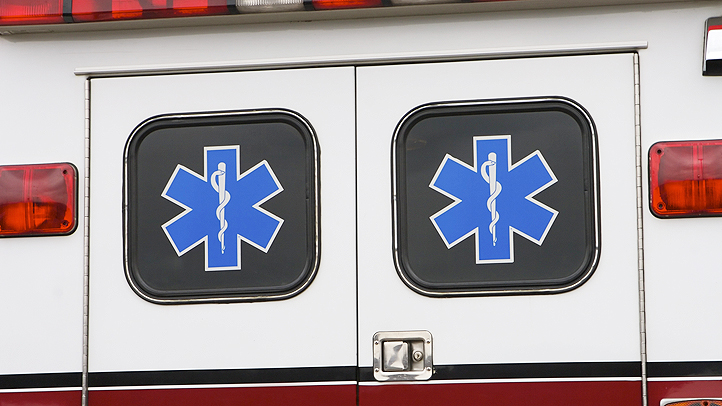 State Police have identified two men killed in a crash involving an experimental plane as a father and son from Maryland.

The victims of Saturday's crash were 73-year-old Berry Raymond Newgent of Davidsonville, Md., and his 51-year-old son, Thomas Berry Newgent of Westminister, Md., authorities said.

Berry Newgent was piloting the plane. He attempted to land several times at the Suffolk Executive Airport before crashing in a field near the Southside Trailer Park, authorities said.

Federal aviation officials are investigating the cause of the crash.
Copyright AP - Associated Press