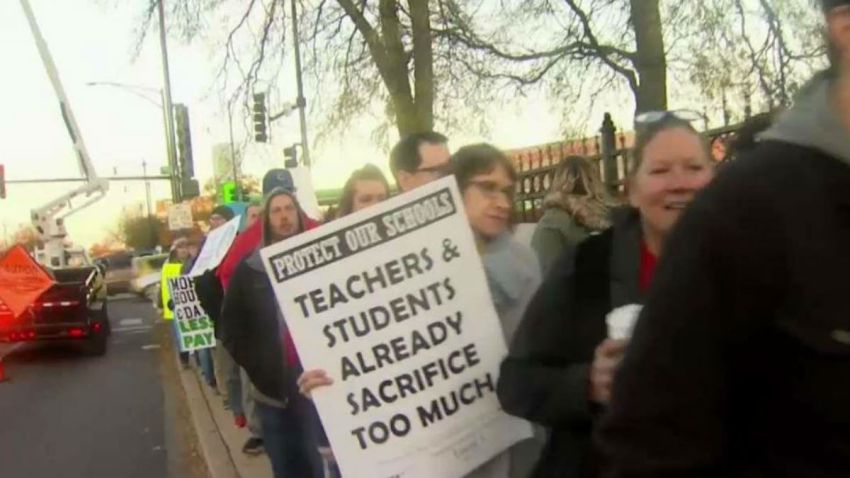 Two families in Prince George's County, Maryland, were forced out of their homes on Thanksgiving because of separate house fires.
In Clinton, a fire sparked by "combustibles on top of an extension cord" set a house ablaze.
A family of five that lives on the 8100 block of Bellefonte Lane woke up to the sound of a smoke alarm, Prince George's County fire department spokesman Mark Brady said. Firefighters arrived at the two-story house just before 3 a.m. and found flames and smoke.
No one was hurt, but the fire caused an estimated $35,000 in damage to the the house and its contents.
In Accokeek, a second family is coping with a house fire. Investigators believe that fire started on the deck behind a house and may have involved a grill.
Firefighters were called to the 1100 block of Trunnel Lane about 11 a.m. The crew that arrived found fire on the deck and extending to the house.
Everyone is safe, but this family also is displaced.
Go here for a list of holiday safety tips.
Stay with News4 for more details on this developing story.