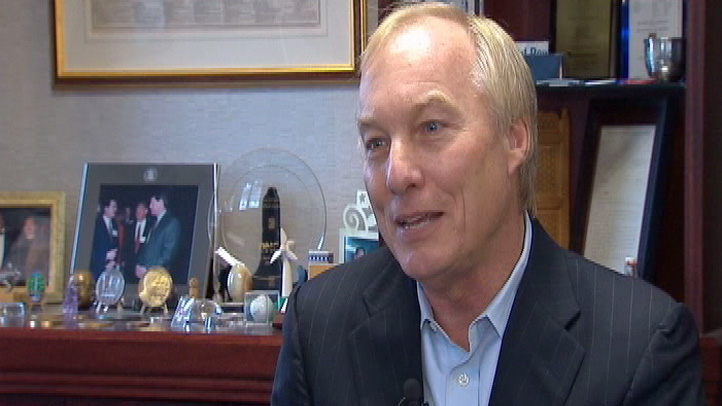 Maryland Comptroller Peter Franchot doesn't want your kids to go back to school until after Labor Day.
According to The Washington Post, Franchot plans to launch a petition on the matter next week. He said the after labor start would be good for both the stats economy and families.
Local school boards aren't crazy about the idea.
They said it wouldn't give teachers enough time to prepare for state mandated testing.
A state task force in May was in favor of requiring the state's 24 school systems to push back their start date into September.
More from The Washington Post.