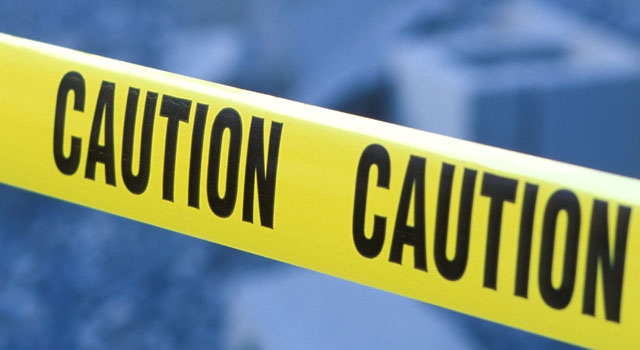 A six-year-old Maryland boy drowned while attending a cookout with his family.
It happened Saturday afternoon at a home on Cove Court in Monrovia, according to the Frederick County Sheriff's Office. Two adults were sitting near the pool when they saw the boy underwater. They immediately pulled him from the pool and began CPR until EMS arrived.
The boy, of Catonsville, Md., was taken to Frederick Memorial Hospital where he was pronounced dead. The drowning has been ruled accidental.