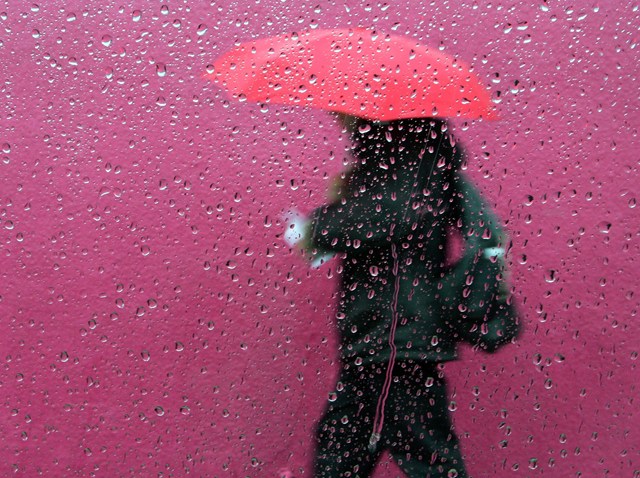 A measure to prevent discrimination against people who are transgender cleared the Maryland General Assembly.
The House of Delegates passed the measure 82-57 on Thursday. That sends a bill already passed by the Senate to Gov. Martin O'Malley, who will sign the measure, according to spokeswoman Nina Smith.
The bill aims to stop discrimination on matters relating to housing, employment, credit and use of public accommodations.
Passage came after long debate.
Supporters contend some of the state's largest counties already have similar rules on the books, and they have not reported problems
But opponents argue the bill is not written clearly enough and would enable men who say they are female to use women's restrooms and put women and girls at risk of sexual predators.
Copyright AP - Associated Press