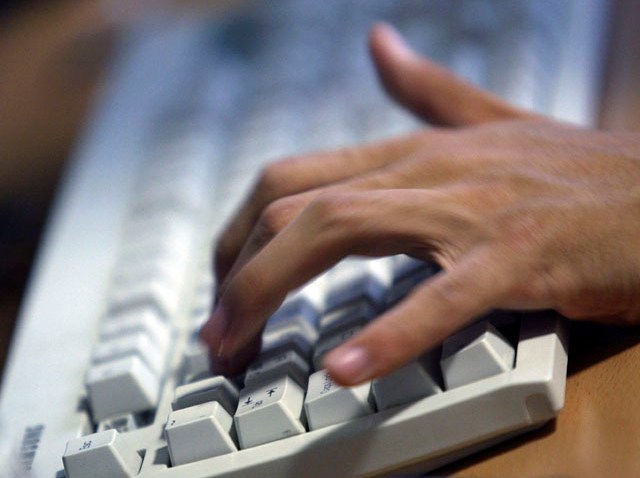 Three local counties rank among the leading large counties that use information and communications technology most effectively.
The 2011 Digital Counties Survey identifies the best examples of counties using technology to support efficient and responsive government. The list is for counties with populations of 500,000 or more.
This year, Montgomery County, Md., was ranked the third best county using technology most efficiently. Fairfax County, Va., came in fifth, and for the fourth year in a row, Prince George's County, Md., came in sixth.
"This survey shows us how we've made our government better through technology, while giving us feedback on how we can continue improving services for our residents," Prince George's County Executive Rushern Baker said.
The survey is conducted by the Center for Digital Government in partnership with The National Association of Counties. It focuses on how counties are cutting costs and finding innovative ways of using technology to meet highter demand for services during these tough economic times.
Palm Beach County, Fla., was at the top of the list. San Diego County came in second.