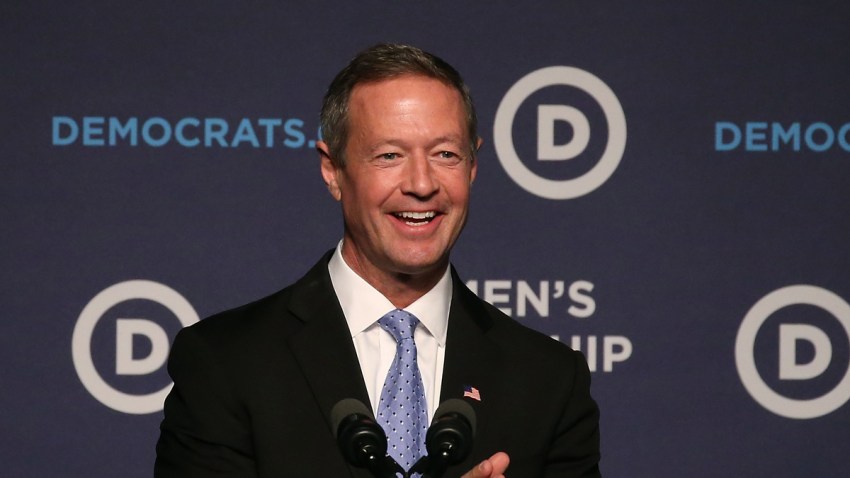 Former Maryland Gov. Martin O'Malley will perform with his Irish pub-rock band for the first time since he suspended his presidential campaign.
The band, O'Malley's March, is set to perform at Creative Alliance at the Patterson in Baltimore on March 13, the Baltimore Sun reported.
O'Malley sings and plays acoustic guitar. His band often plays original songs and covers of the 1980s Celtic band The Pogues.
In late January, the band performed at James Joyce Pub for a send-off to the Iowa caucuses.
Other members of the band include Jared Denhard, Jim Eagan, Jamie Wilson, Ralph Reinoldi, Pete Miller and Sean McComiskey.
Copyright AP - Associated Press