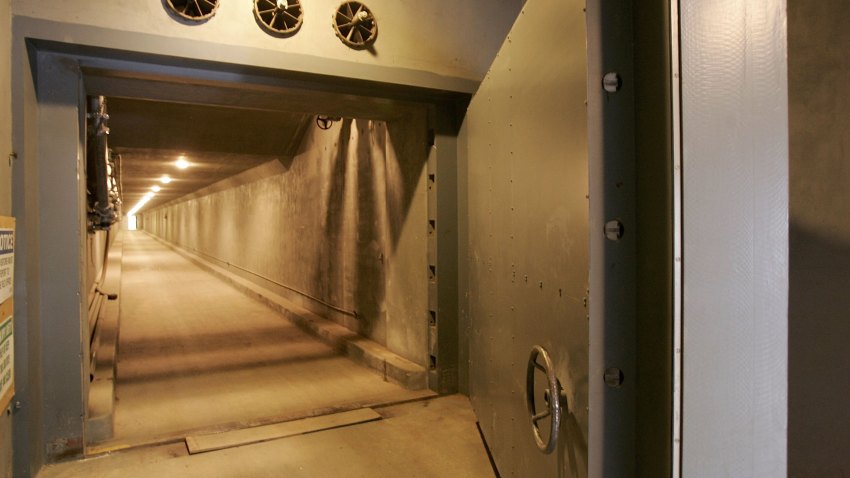 CHARLESTON, W.Va. -- The posh Greenbrier resort, which has housed presidents and royalty and was once the site of a Cold War-era bunker to hide Congressmen during a nuclear attack, has filed for Chapter 11 bankruptcy and has signed a deal to sell itself to hotel giant Marriott International.
The four-star resort said Thursday its owner, Jacksonville, Fla.-based railroad company CSX Corp., would lend Marriott $50 million to operate the hotel for two years.
Bethesda, Md.-based Marriott would repay the loan and also pay CSX between $60 million and $130 million within seven years.
The Greenbrier has struggled with the poor economy and lost $35 million in 2008.
Guests have included President Eisenhower and Monaco's Prince Rainier and Princess Grace. The once-secret bunker has been open to tours for several years. Click here to learn more.
Copyright AP - Associated Press