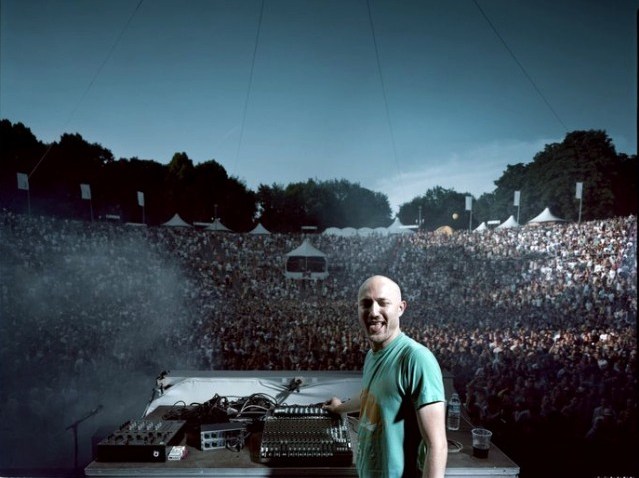 Former Washington mayor and current D.C. Councilmember Marion Barry will discuss his memoir and sign copies at a D.C. public library.

Barry's new book "Mayor for Life: The Incredible Story of Marion Barry Jr.'' will be available for purchase at Thursday's event at the Martin Luther King Jr. Memorial Library. Barry will discuss the book at 7 p.m.

Written with novelist Omar Tyree, the book covers Barry's upbringing, involvement in the Civil Rights movement and his four decades in D.C. politics.

Barry served four terms as mayor. His first three terms ended after a 1990 drug bust at a downtown hotel. In the book, he portrays that incident as a sideshow, rooted in his efforts to upend white political and economic privilege. Barry was elected mayor again in 1994.
Copyright AP - Associated Press