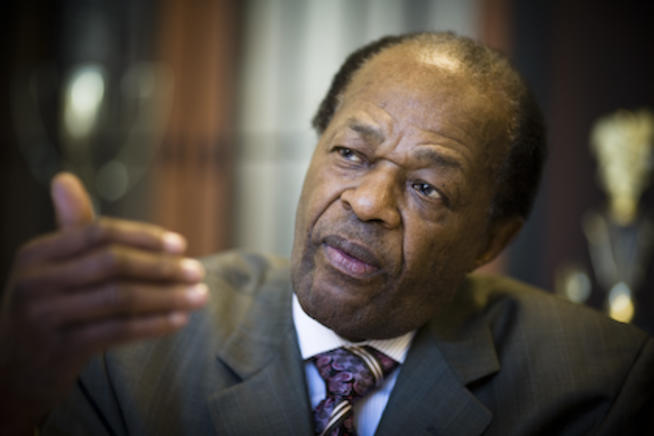 D.C. Council member and former Mayor Marion Barry has been released from Howard University Hospital after a 16-day stay.

Barry's spokeswoman, LaToya Foster, said he was released Monday. Barry's office has not specified what the 77-year-old was being treated for.

The former four-term mayor has suffered from a variety of ailments, including prostate cancer and diabetes. He underwent a kidney transplant in 2009.

Barry represents the poorest of the District of Columbia's wards on the council. He was elected to a third consecutive term in 2012.
Copyright AP - Associated Press