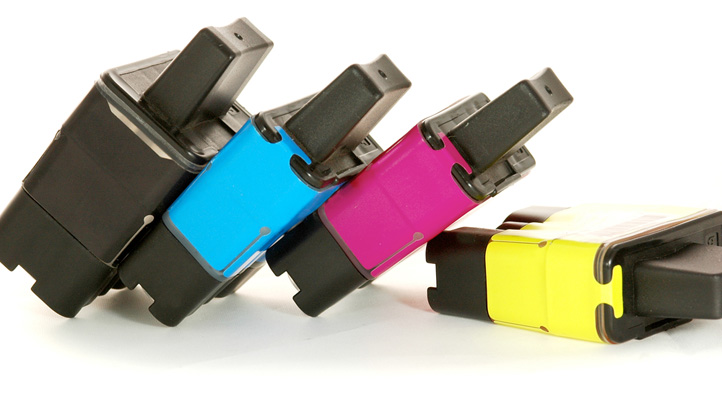 A manufacturer of printing supplies is moving to D.C. and is planning to hire hundreds of people.
According to the Washington Business Journal, MVM Technologies Inc. will relocate its headquarters to the east campus of St. Elizabeths and its manufacturing and distribution facility to the PR Harris Educational Center in Washington's ward 8.
The company is currently operating from out of San Clemente, Calif.
MVM Technologies manufactures printer supplies, including inkjet and toner cartridges and inkjet refill kits, as well as tracking devices, sensors and semiconductor packaging.
The company said it will employ 270 D.C. residents in its first year and 2,800 after three years.
The project is part of an $80 million Industrial Revenue Bond package currently before the D.C. Council.
The legislation calls for MVM to renovate, equip and furnish one building on the St. Elizabeths east campus, roughly 41,000 square feet, as its headquarters and another 125,000 square feef of the PR Harris Education Center, at 4600 Livingston Road SE, for the manufacturing and distribution facility.
The proximity to the federal government made relocating to this area attractive.
"We could have moved anywhere and still sell our products," said John Marsh, MVM's senior vice president for government relations. "There's no doubt the federal government is a tremendous customer."