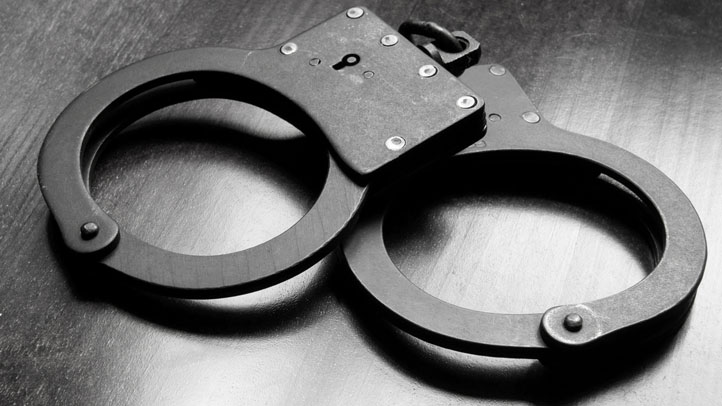 An 18-year-old Manassas woman claimed a teenager invited her into his home Tuesday, then didn't let her leave, police said.
Police responded to the 8100 block of Winstead Place around 4 p.m.
The victim told police that she had been approached by the suspect, inviting her to his nearby home. She said she agreed and once she was inside the home, she says the 15-year-old then locked the door and would not allow her to leave.
The victim was able to make an escape when she convinced her accused abductor to open the door.
Police found the man at his home where he was arrested without incident and charged with abduction with the intent to defile.
He is currently being held at the Prince William Juvenile Detention Center in Manassas.