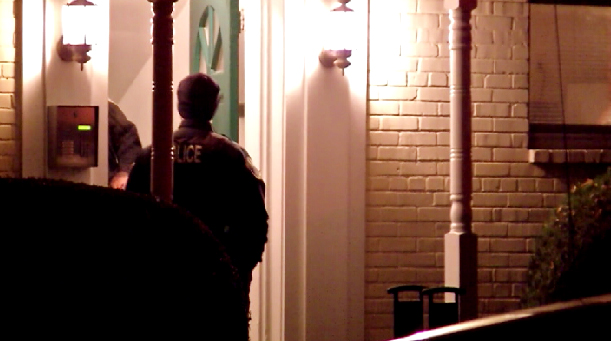 Police say they're investigating the deaths of a man and a woman found in an Arlington apartment Monday as a murder/suicide.
Officers were called to the 1200 block of N. Kensington Street just before 4 p.m. to check on the welfare of a resident.
When the officers entered the locked apartment, they found the bodies of 29-year-old Ray Savoy, Jr. and 31-year-old Kristy Flowers.
Police believe Savoy shot Flowers before turning the gun on himself.
Authorities say the investigation into the deaths is ongoing, though they believe the two may have been dead for more than 24 hours.