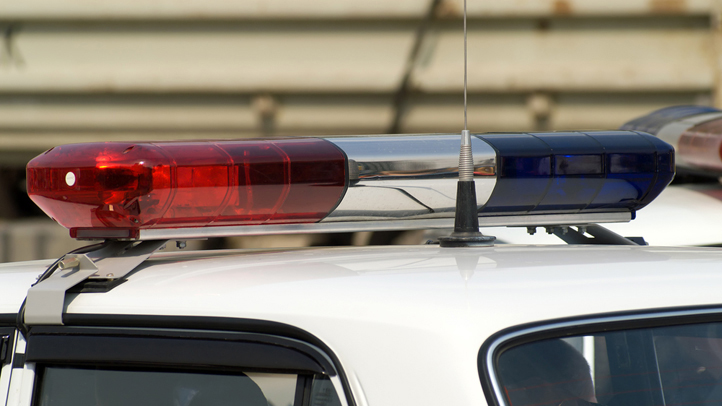 Arlington County Police gave the all clear at Marymount University of a report of a man with a gun on campus.
It appears to have been a false report, police said.
A caller told police the man was in an unknown parking lot on the campus.
Arlington County police searched the campus' parking lots.
The university urged students to go to a secure location while police investigated.
Marymount University is home to more than 3,000 students.