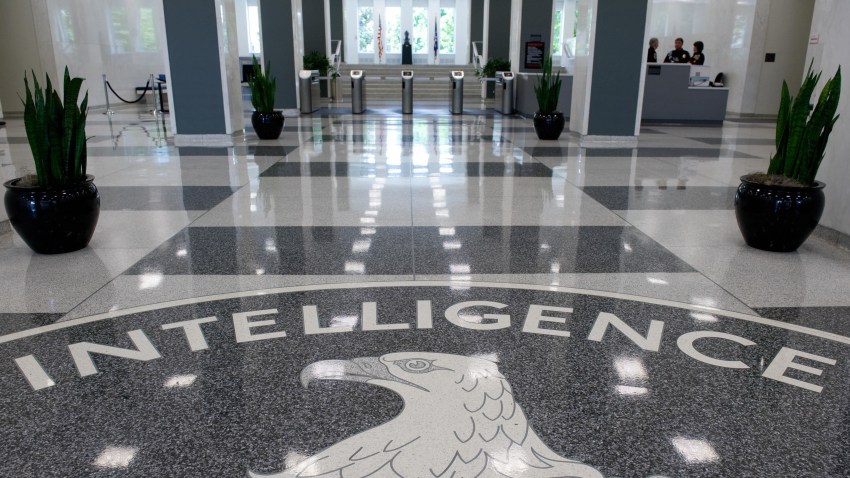 A Maryland man whose mother says he was troubled by the Orlando shootings crashed a car through a gate at CIA headquarters in Langley early Monday, investigators said.
Thomas Luu rammed his Ford Focus through the agency's gate and chain link fence off the George Washington Parkway just after 2 a.m., CIA investigators said in a court filing Monday afternoon. The 35-year-old Rockville man drove the car at least 75 feet on to the CIA compound, investigators said
According to the investigators, Luu told agents he crashed the gate to get the CIA's attention but doesn't specify why.
Luu's mother told News4 her son was troubled and distraught by the Orlando shootings and disappeared overnight.
In their court filing, investigators described the fencing through which Luu drove. "The chain link fence is approximately eight feet tall with another one-and-a-half feet of barbed wire, and covers the two outbound lanes of travel. The gate is clearly marked with a sign that notifies visitors that it is closed; there also are 'no trespassing' signs in the immediate area."
Luu faces a federal charge of damaging government property. He is being held in federal custody until a hearing later this week.
The CIA declined to comment to News4.