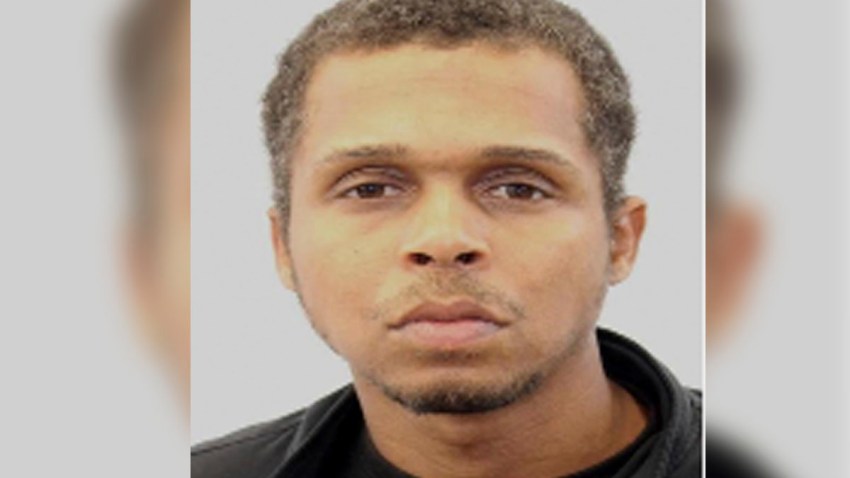 A man was arrested for trying to lure a young girl away from a home in Laurel, Maryland, police say.
The 7-year-old girl was playing in the front yard of a home in the 8800 block of Cherry Lane on Thursday evening when 38-year-old Bernard Alexander III walked up to her and showed her photos on his phone, Prince George's County police said.
Alexander then allegedly took the girl's hand and led her away from the yard. Children in the neighborhood then started yelling and caught the attention of the girl's father, police said.
Police say Alexander released the girl's hand and ran when the father chased after them. The father managed to stop and hold Alexander until officers arrived, police said.
Alexander was charged with attempted kidnapping and related charges.