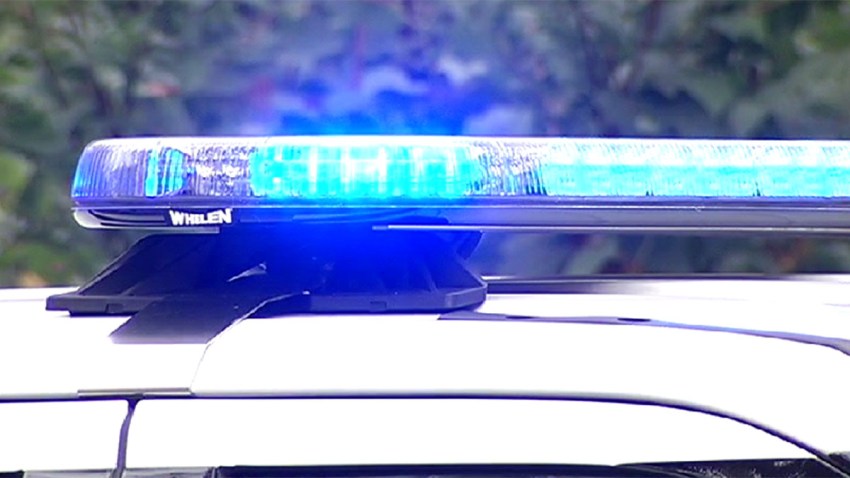 Prince George's County Police say a man who was struck along an Upper Marlboro, Maryland, roadway may have suffered a medical emergency before the fatal crash.
Donald Durent Easter, 61, was walking along MD-4 near Westphalia Road Sunday night when he suffered a possible medical emergency and passed out in the roadway. Police say Easter of South Chesterfield, Virginia, was then struck by an unknown vehicle.
He was pronounced dead at the scene.
Three witnesses saw Easter lying in the roadway, but they were not able to give police a description of the striking vehicle.
Anyone with information that can help police is asked to call 301-392-1231.