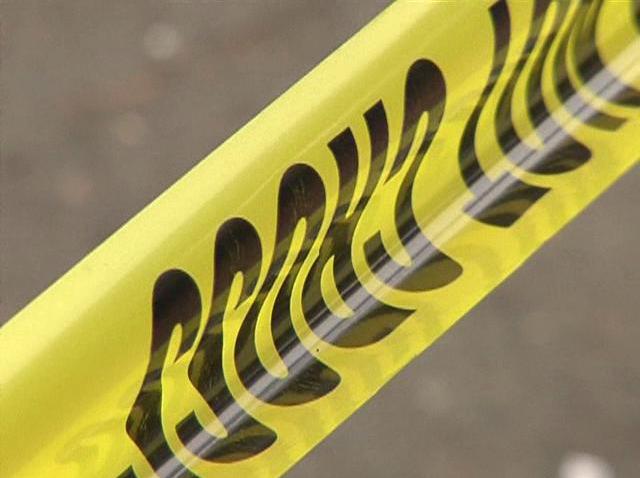 A man hit by a Metro train on the Orange Line has died.

A train hit the 28-year-old just before 3 a.m. Sunday morning at the Minnesota Avenue station in Northeast Washington.

A fire official says it took 30 to 40 minutes for teams to rescue the man trapped under the train.

There's no word how or why he got onto the tracks.

Metro officials are investigating.