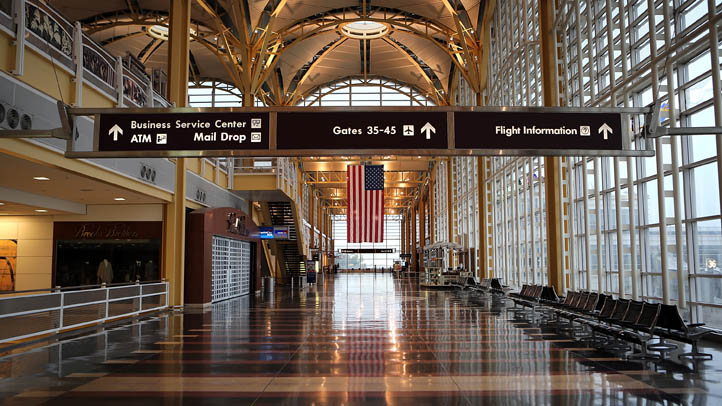 A Virginia man was cited on a local weapons charge Monday morning after a Transportation Security Administration (TSA) officer at Reagan National Airport found a loaded gun in his carry-on bag.
Investigators say that the Stafford man, whose name has not been released, had a ticket for a flight to Montreal when he was stopped at the checkpoint where the .40-caliber handgun was detected. The man told authorities that he had forgotten the gun was in his carry-on bag. The gun was confiscated and the man was allowed to board his flight.
Authorities say that the man had a Virginia concealed weapons permit. The gun was loaded with five rounds with one bullet chambered. Airport operations were not disrupted.
Per TSA regulations, passengers can travel with firearms if they are declared at the airline counter, packed unloaded in a piece of checked baggage, and contained in a locked hard-sided case separate from any ammunition. Guns are not permitted in carry-on baggage.