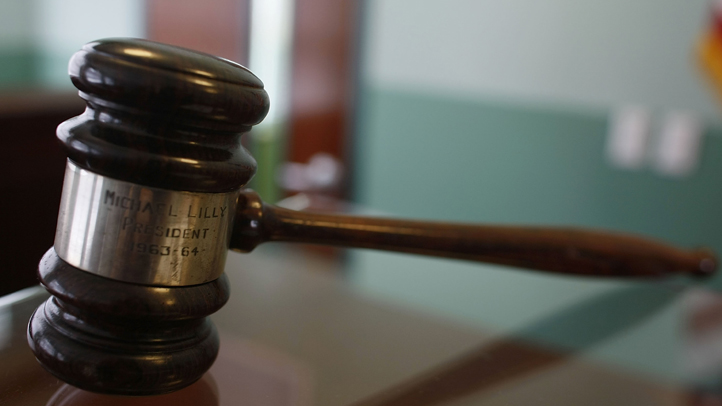 The Irish man who pretended to be a British spy and defrauded a company out of millions of dollars will be removed from the United States immediately, a judge ruled Thursday.
Kevin Richard Halligen, 51, pleaded guilty to one count of wire fraud last month.
Prosecutors say between 2006 and 2007, Halligen worked as the CEO of Red Defence International (RDI), a London-based security consulting and crisis management firm. The firm was hired by Netherlands-based Trafigura Beheer BV after two Trafigura employees were captured and imprisoned in the Ivory Coast.
According to The Washington Post, Halligen told nearly everyone he knew he was a spy or associated with spies.
Halligen told the company he was working to get the assistance of the U.S. in the release of the employees but incurred $2.1 million in additional expenses while doing so. Once received, Halligen spent the money on a home in Great Falls., Va., luxury goods and a fake wedding to his fianceé.
Under his contract with Trafigura, Halligen received nearly $12 million.
He was sentenced to 41 months in prison but received credit for time served. Under a plea agreement, Halligen must also repay $2.1 million to Trafigura.