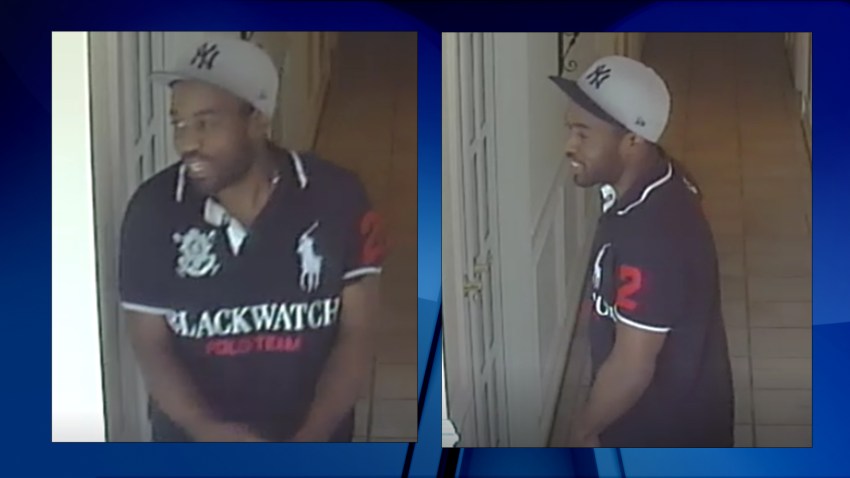 Prince William County police are searching for a man who attacked an employee inside a Woodbridge, Virginia, massage parlor.
Police say the suspect entered ZY Massage on Dynasty Loop at 10 a.m. Sunday and asked to use the restroom. As he was leaving, he asked a female employee for a hug, but the victim declined.
A short time later, police say the man returned to the business, locked the door and assaulted the victim. The victim was able to break free and ran from the business.
Police say the suspect also ran from the area and was last seen heading toward Telegraph Road.
The suspect is 6 feet tall, weighs 180 pounds and may be between 23 and 27 years of age. He was last seen wearing blue jeans with a skull on the back pocket, a black shirt with "Blackwatch" written on the front and a gray New York Yankees hat.
Anyone with information that can help police is asked to call police at 703-792-6500.