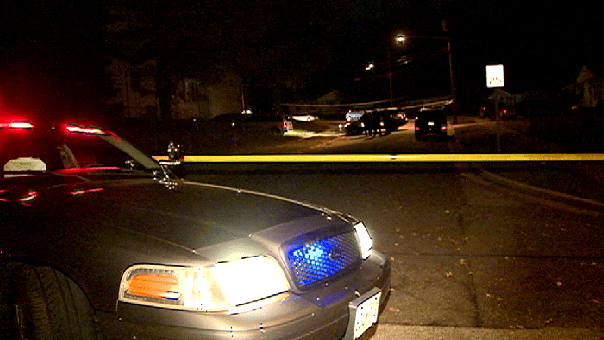 Prince George's County Police have identified the man found shot to death in Suitland Wednesday morning.
Kevin Price, 53, was found suffering from a gunshot wound in the 4800 block of Taniger Place at 2:15 a.m. Price was pronounced dead at the scene.
Investigators say the shooting does not appear to be random.
No arrests have been made.
Anyone with information that can help police is asked to call 301-772-4925.