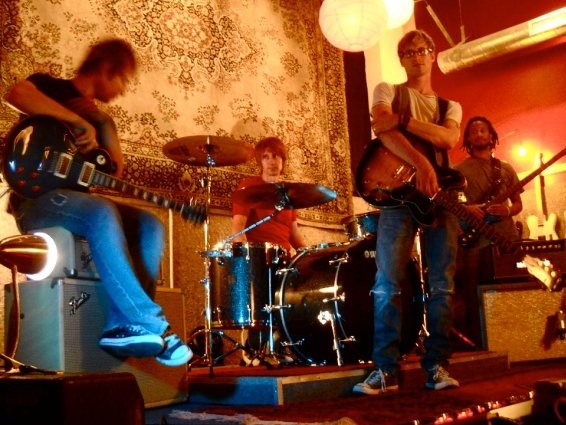 A man was shot and killed in Capitol Heights Wednesday night.
The victim has been identified as 48-year-old Cofield Richardson Jr.
Around 8 p.m., officers arrived in the 1400 block of Elkwood Lane and found Richardson suffering from apparent gunshot wounds, Prince George's County Police said.
Richardson was pronounced dead on the scene, near Robert R. Gray Elementary School.
Police are investigating and have not released information on a suspect or possible motive.