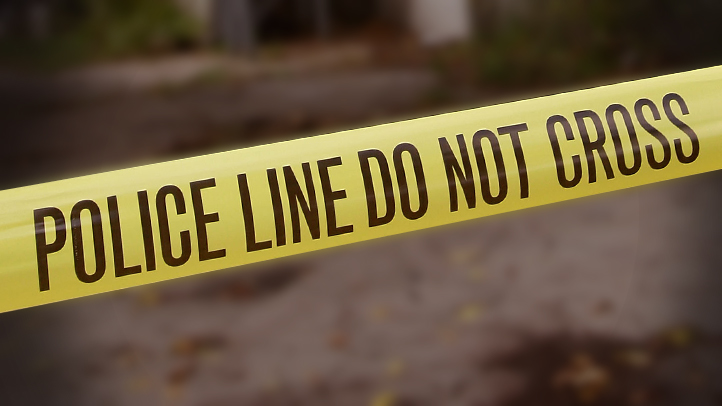 D.C. police are investigating three shootings in the city Monday evening.
A man was shot in a car in the 1100 block of 11th Street in northwest D.C. about 6 p.m. A death investigation is under way.
There's no word on any arrests, motives or suspects.
About 6:30 p.m., a man was shot in the 100 block of Taylor Street NE. D.C. homicide was called to the scene.
Anb by 7:30, two boys were shot in the 3400 block of 22nd Street SE. They were conscious and breathing.
Stay with News4 and NBCWashington.com for updates.
Follow NBC Washington to get the latest news, events and entertainment anytime, anywhere: on air, online, and on Facebook // Twitter.