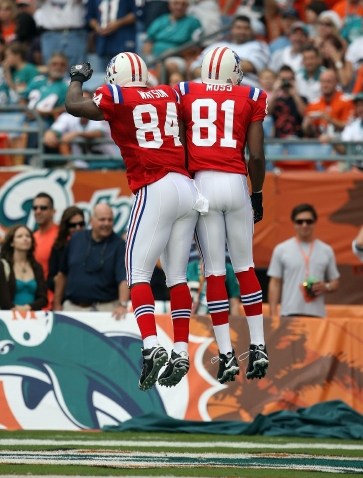 Prince George's County Police have arrested a man they say fatally shot his brother and set his body on fire.
Jacobi Williams, 29, has been charged with first- and second-degree murder in connection with the death of 32-year-old Rashaad Tate, police said.
Officers found Tate's body on March 23 in Forestville. Authorities say he had been shot and set on fire.
Investigators believe the shooting stemmed from an earlier dispute.
Williams and is being held without bond.